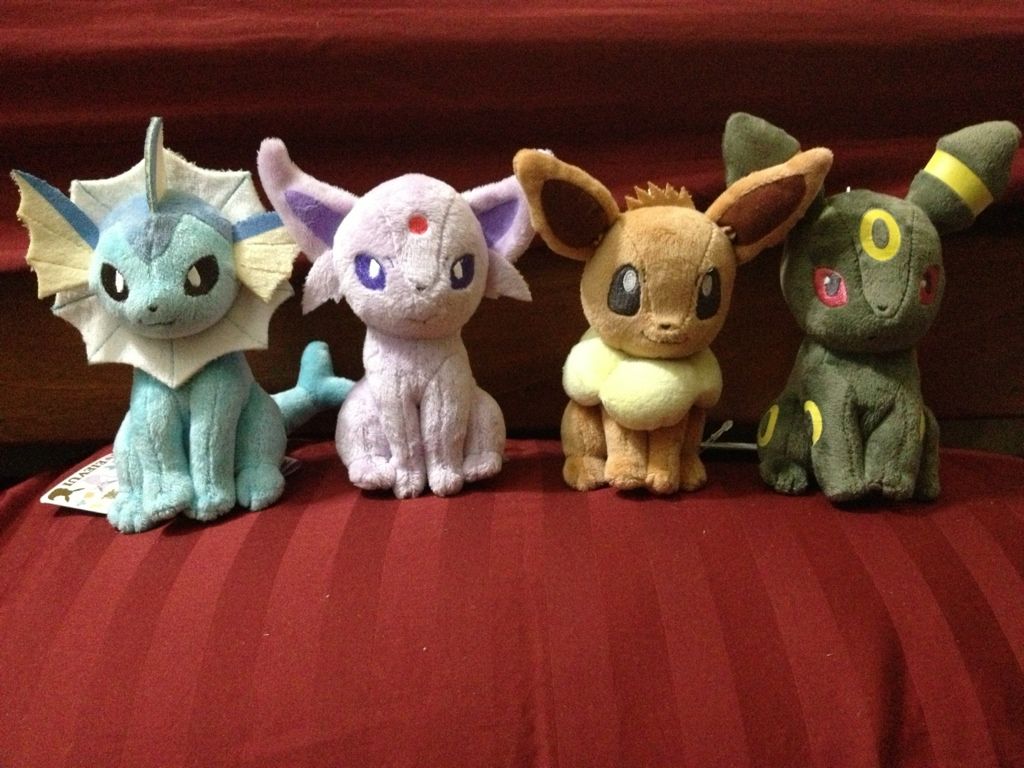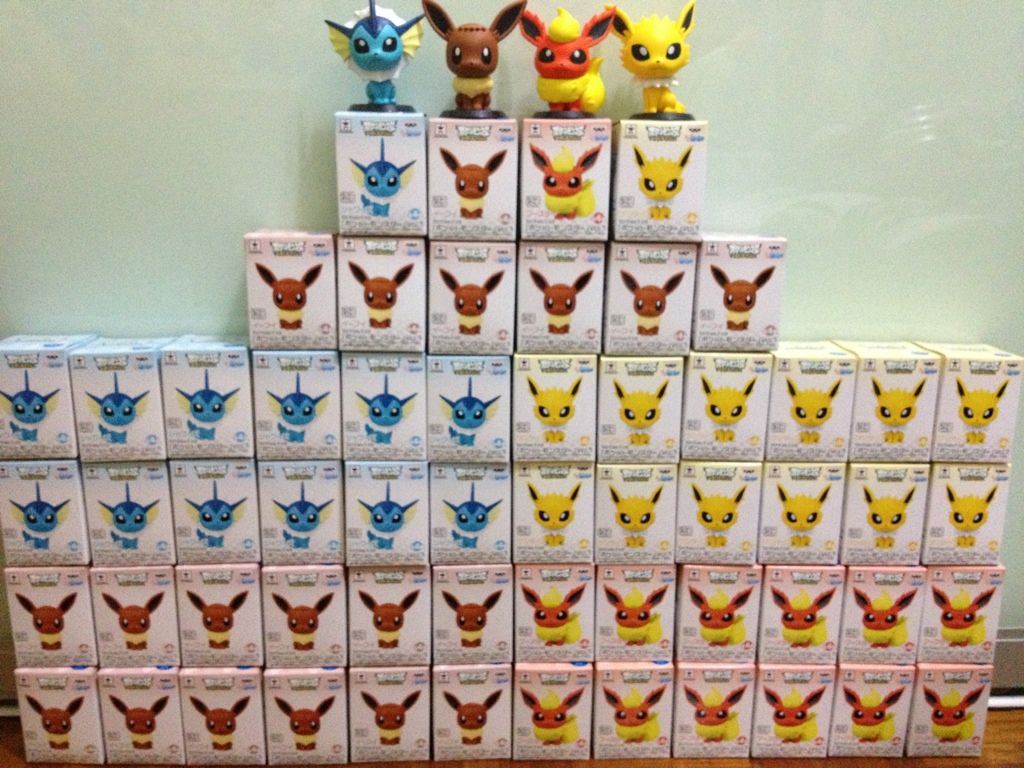 These are people who are involved in the regular plush and Chibi Kyun Chara sets! Many of you would have some DX plush shipping outstanding as well. All quotes here are
FOR SHIPPING ONLY.
If you have any unpaid items we have to settle that separately, sorry!
Please check your order
(I may have made mistakes here and there) and if everything is correct, payment can be sent to larvitarscar [at] gmail [dot] com,
do leave your LJ user and specifically what items bought
(avoid just trying things like 'CKK and reg plush' as that does not help me with the packing process. XD
Note that I'm hoping to get shipping within 72 hours so that I can ship them early this week, April is my exam period and for the next three weeks I will be mighty busy so I'm praying most of these can be sent this week! I'd set a deadline of
8 April
but am hoping of course that payment would be sooner, otherwise shipping might be delayed a bit.
peech00 - 4 CKK figures - $20.47
silverhawk33 - 2 DX plush + 4 reg plush + 4 CKK figures - $47.16
derranged - 4 CKK figures - $20.47
babycinnamon07 - 1 DX plush + 4 CKK figures - $28.31dinomuffinbot - 1 CKK figure + 1 reg plush + 4 DX plush - $43.52usagimakeup - 1 reg plush - $6.56zetsukitty4302 - 1 reg plush - $6.56
charmystar - 1 reg plush - $6.56
airinkitty - 1 reg plush - $6.56