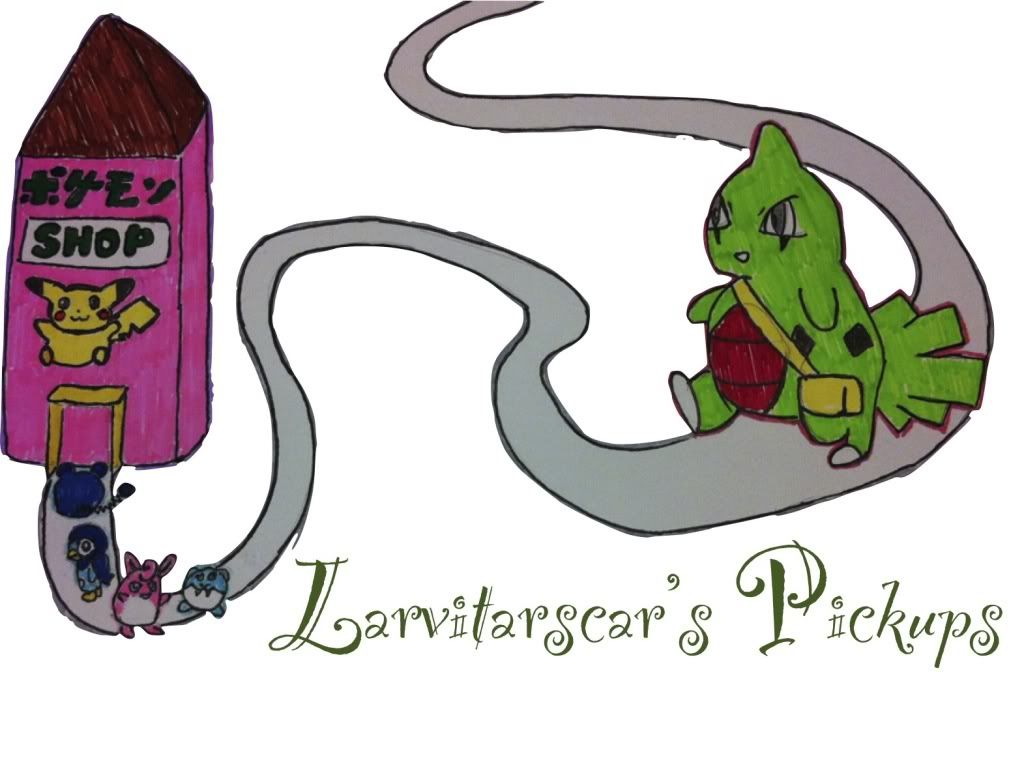 Sales Permission granted by denkimouse on 31 August 2010.
Feel free to check out my original LJ Feedback or the new Feedback profile.
CONDITIONS:
- This sales post is subject to the standard rules and regulations of the Pkmncollectors community.
- I will not sell to anyone who has been banned from Pkmncollectors.
- I reserve the right to refuse sale to anybody (i) for reasons that I find reasonable and (ii) without prior notice.
- Requesting for a claim binds the participant even in the absence of payment and any withdrawal constitutes grounds for negative feedback.
PAYMENT:
- I accept PayPal only, in USD.
- Prices do not include shipping costs. I will provide the total cost with shipping after calculation.
- Unless you request for insurance, I will arrange for normal shipping. I will not be held liable for items lost after I have posted them.
- Kindly include your LJ user name and list the items purchased when you are making payment via PayPal.
SHIPPING:
- I ship from Singapore worldwide.
- I strongly advise requesting for registering of mail (tracking), which would be an additional $2 on top of shipping and handling. I will not be liable for anything lost in the mail if you do not register.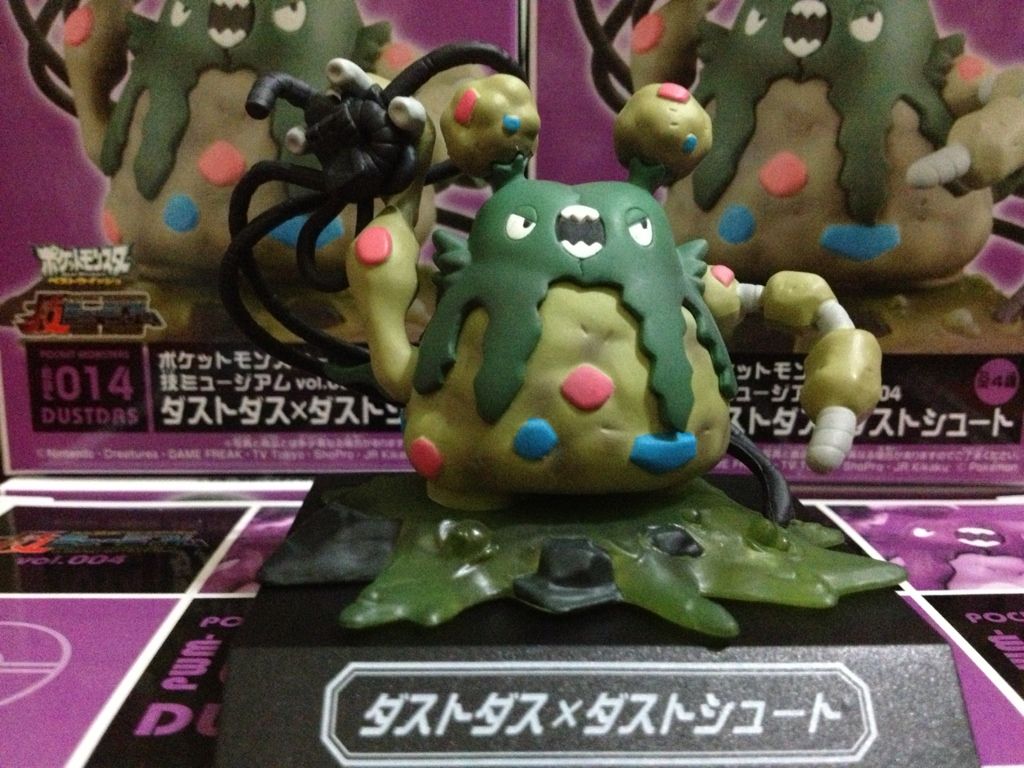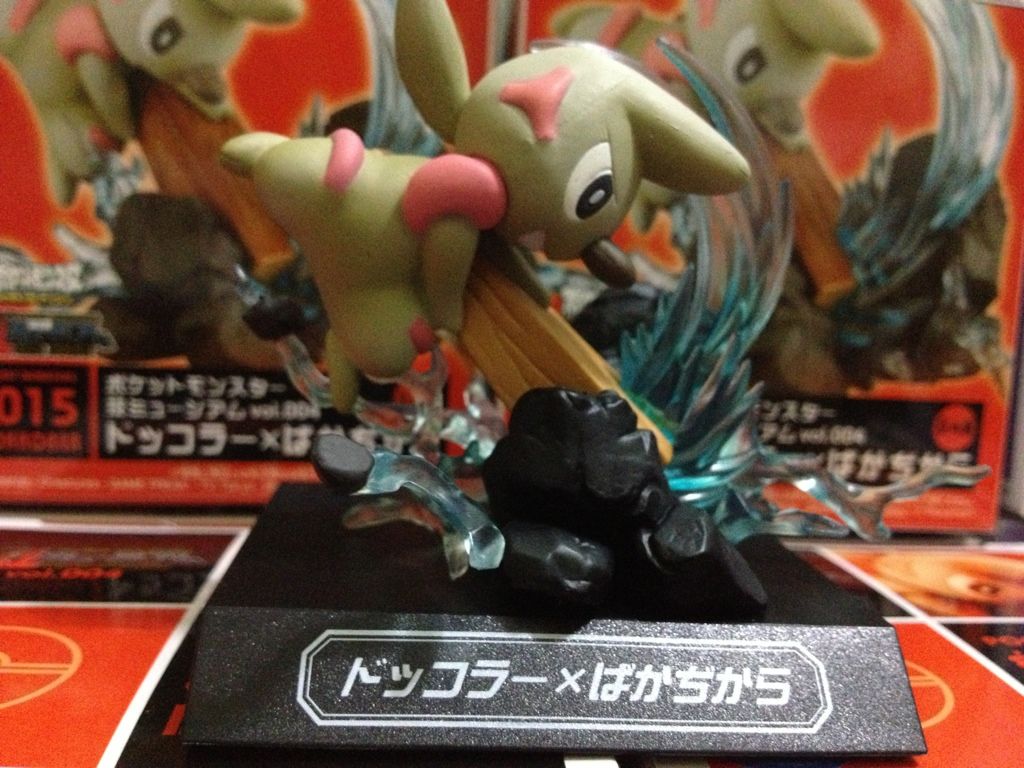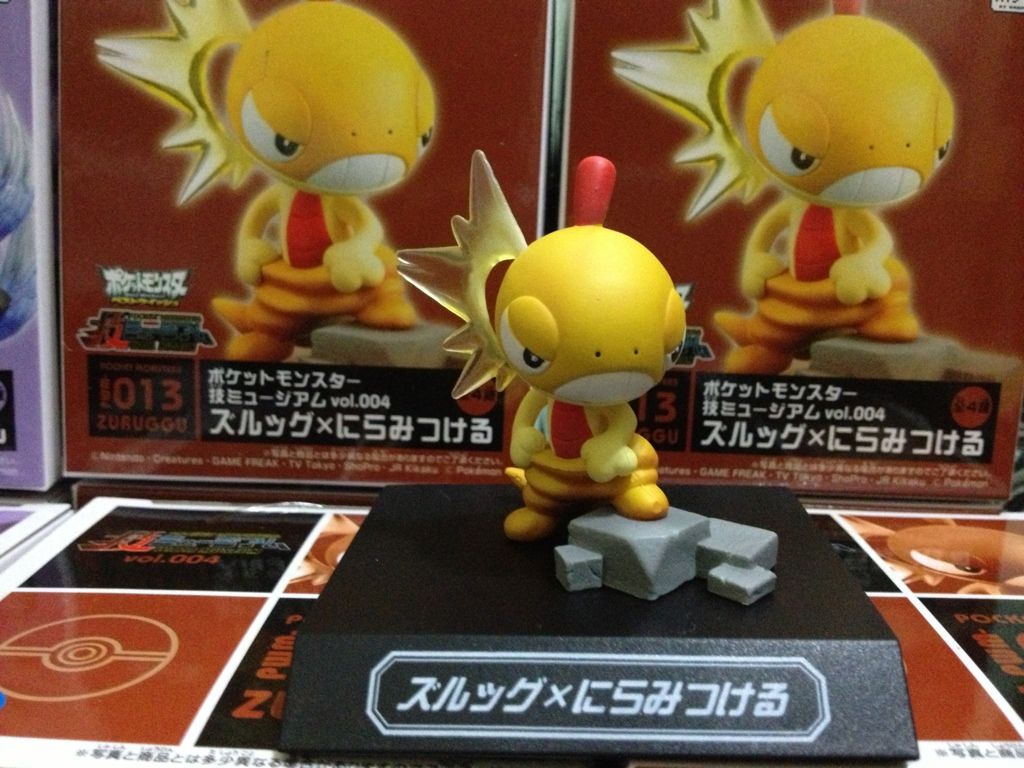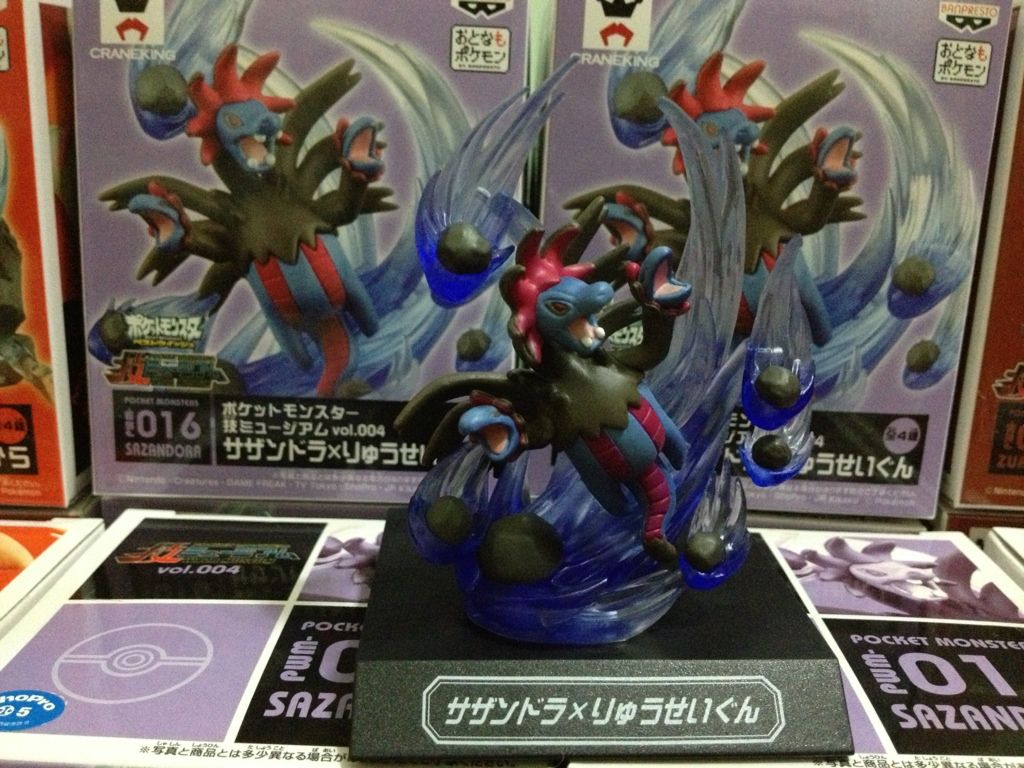 ITEMS: DECEMBER WAZA MUSEUM FIGURES
STATUS: COLLECTING PAYMENT!


For those who opt for postage in an envelope, your box would be flattened and the figure bubble-wrapped. Selecting this mode of shipping would mean you just pay $11 on top of the $12 deposit. I would heavily recommend shipping in a box, which is way safer and maintains the integrity of the item packaging since I know there are people who are quite particular about such things! Boxed shipping would naturally cost more, and it is compulsory for people who order 2 or more figures to have boxed shipping. Registered mail would be an additional $2!

Payment would be to larvitarscar [at] gmail [dot] com, do label the payment 'DECEMBER WAZA Payment (your username)' and make sure you write [1] your item(s) bought, [2] your mode of shipping (envelope or box) and [3] if you opted for registered mail. THIS IS VERY IMPORTANT. Thanks! =D


Timburr ばかぢから Superpower
Claims:
1.
2.
3.
4.
5.



Garbodor ダストシュートGunk Shot
Claims:
1.
2.
3.
4.
5.

Scraggy にらみつける Leer
Claims:
1.
2.

Hydreigon にらみつける Draco Meteor
Claims:
1. derranged

This page will be my main mode of communication with all participants with regards to THIS set of figures, if I organise buys for other items, each set will have their own governing page. Feel free to ask me questions here regarding this order!

UPDATE (22 Aug): I can get 7 of each figure! The bulk order is now GO, but I will have to collect a deposit of $12 now, with the remaining $11 payable in January when I get the items.
UPDATE (23 Aug): Whoever paid the deposit/in full with have their name struck out on the list!
UPDATE (5 Sep): I have decided to open up more slots!
UPDATE (17 Jan): It's payment time!






Thanks for participating!